*Please remember that your children do not have to do all of these tasks, these are just suggested activities. Their well being is what is most important.*
I would LOVE to see some of the things you are doing at home. You can keep me up to date by Tweeting pictures or comments to @MsMcConnellSfL and @Leith_Primary. Or you can email me if you prefer.
Resource Links
SpellZone: You will shortly be sent an email with your username and password if you are in one of my spelling groups.
SfL YouTube: This term, I will be making and posting helpful videos on this channel for both parents and children.
Spelling Tasks for Every Week
Make up a mneumonic for your spelling word.
Write the word out three times using the 'Look, Say, Cover, Write and Check' method to help you remember it.
Have a dictionary race and time yourself looking the word up in the dictionary, can you improve on your time?
Find a word inside the word to help you remember how to spell it.
Spell the words out loud to your family.
Write a silly or sensible sentence/paragraph using some of your words.
Highlight your spelling words in newspapers or magazines that you have in the house.
Spot your spelling words in books you are reading.
Dictation- your family could make up a sentence that includes one or more of your spelling words and read it out loud to you. You write out the full sentence.
Friday Challenge: your family could test you on your spelling words.
Or, you could complete some of the challenges in the picture below.
This Term's Spelling Words
Week beginning 27th April and 4th May- column 1
Week beginning 11th and 18th May- column 2
Week beginning 25th May and 1st June- column 3
Week beginning 8th and 15th June- column 4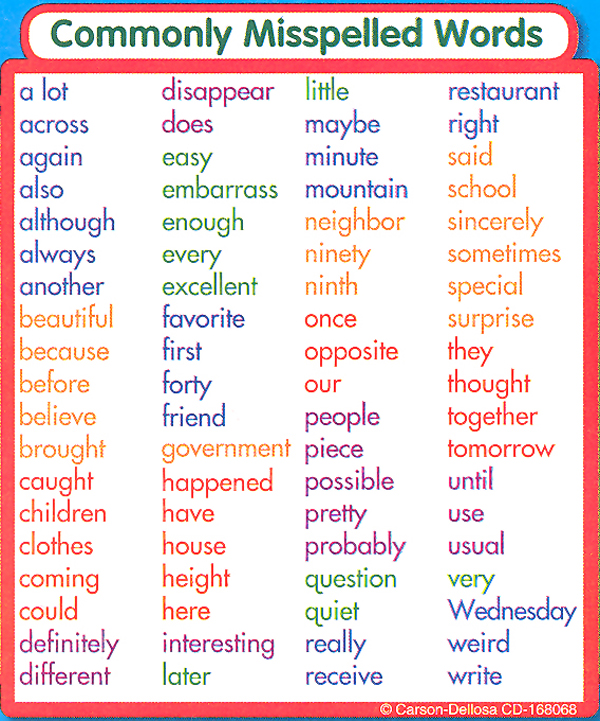 *To make this page more user friendly, I have the past weeks tasks and content. Please contact me by email or on Twitter at @MsMcConnellSfL if you would like me to send you something that you were using that I have now taken down.*